The Agency is an award-winning marketing, PR, and communications boutique that specializes in B2B, technology and innovation. We've served hundreds of startups, scaleups and established firms, and our experience as a key member of the innovation ecosystem is unparalleled. 
From VCs to VPs, from Big Data to CleanTech, AgTech, FinTech, ClimateTech and all the other techs, we "speak geek."
We are a unique PR & Communications agency with a national roster of clients in technology, innovation, and affiliated sectors. We craft big picture strategies while executing on the finer details. We bring focus to your brand message and buzz to your brand story while driving visibility and ROI to your business.
Tradition meets innovation.
We believe in traditional business principles of building lasting relationships, and the importance of both the written and spoken word. We also live and breathe technology, innovation, and data. We use it to hone our skills, reach new audiences, measure results, and execute our plans. This combination has built our excellent reputation for delivering creative, measurable, and dynamic campaigns of PR, communications, and lead generation solutions for our clients.
How we can help.
From brand story development and PR to media training, investor pitching and lead generation programs, we'll help you position your company for commercialization and scaled growth. Whether your goal is to increase brand awareness, attract investment, build credibility in your field, or sell your product – we've got you covered.
Who we've worked with.
Let us grow your business.
Get in touch. Tell us about your business challenges. We have some ideas that we think might just help.
Winner Team of the Year 2022
Bulldog Awards Silver
Best PR and Communications Agency
North America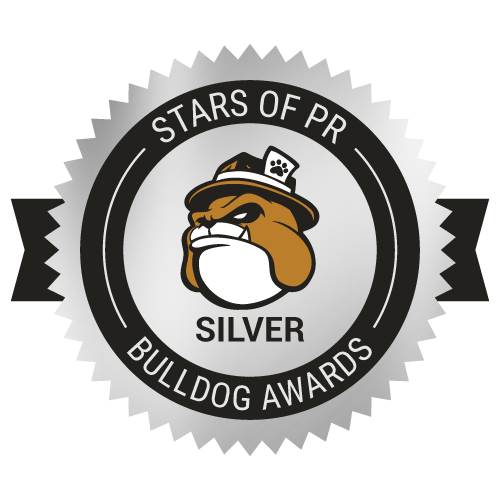 Winner, Best Boutique Agency 2019
Bulldog Awards Silver
Stars of PR
North America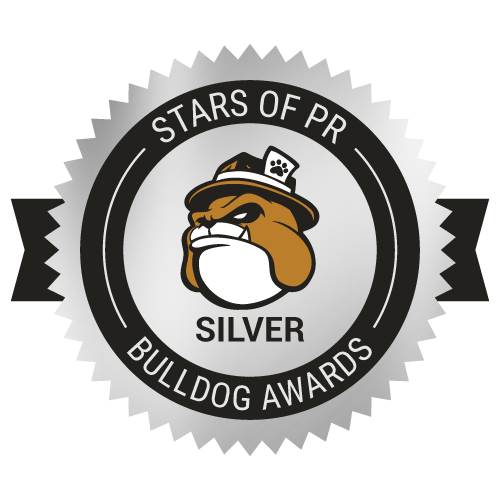 Winner, Best Boutique Agency 2018
Bulldog Awards Silver
Stars of PR
North America