We work with changemakers to bring ideas to life. Storytelling is our craft.
Our roots in tech and innovation help us understand big challenges and the effort required to solve them.
We've served hundreds of companies – from startups, scaleups and established firms, to nonprofits and national associations – our experience is topnotch. And we're proud to have won a few awards for our work along the way.
We are a unique PR & Communications agency with a national roster of clients in technology, innovation, and affiliated sectors. We craft big picture strategies while executing on the finer details. We bring focus to your brand message and buzz to your brand story while driving visibility and ROI to your business.
Our clients love us.
We are a strategic communications firm first.
You can produce the most gorgeous creative imaginable, but if isn't motivating, doesn't spur action and doesn't resonate with your target audience – then it has missed the mark.
We know what it takes to bring stakeholders together, create shared vision and follow through on executing marketing and PR campaigns that transform opportunities and activate the right audiences.
"The Agency gets it. They understand the need for strategy and expertly balance it against the need to create and execute on marketing and PR tactics that resonate with our target audiences. They have helped us build and expand our product website and supported us with demo scripts and sales decks that have helped us to win several large multinational utility company customers. As well they have built a fulsome thought leadership program for Engineered Intelligence that leverages social media, whitepapers and email campaigns."
– Founder and CEO, Calgary-based technology start up
"Strategic partnership is important to METSCO, as we scale our operations, sales and marketing. The Agency has been a talented and pragmatic partner for us as we navigate our growth. The team spent a lot of energy ensuring that we were aligned on messaging and our story, which was incredibly valuable as it brought leadership together ensuring we were all focused on the same outcomes."
– CCO, Toronto-based energy technology company
Your friendly team of storytellers, brand builders,
movers, shakers, and deal-makers. 
How we work.
From brand story development and PR to media training, investor pitching and lead generation programs, we'll help you position your company for commercialization and scaled growth.
Whether your goal is to increase brand awareness, attract investment, build credibility in your field, or sell your product –we've got you covered.
How we're different.

We believe in building lasting relationships and the importance of good communication. We also live and breathe results and achieving goals.
Our combination of know-how and data analytics helps us engage with target audiences, measure KPIs, and execute our plans. It's built our excellent reputation for delivering smart, creative, measurable, and dynamic campaigns.
From PR launches to media relations and crisis communications support, to targeted digital marketing campaigns, and lead generation programs we work hard to get our clients results.
Who we've worked with.
Get in touch.
We'd love to hear from you. Tell us about your business goals. We have some ideas that we think might just help.
Winner, Team of the Year 2022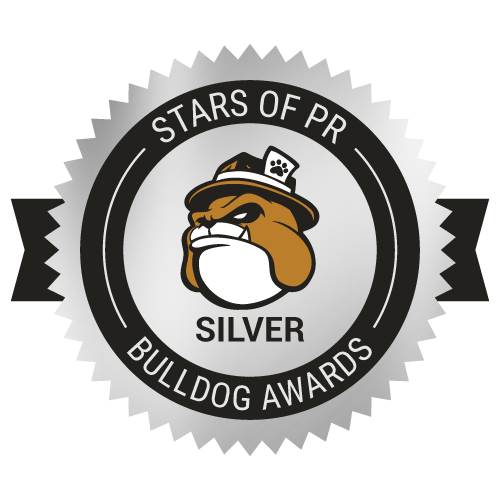 Winner, Best Boutique Agency 2019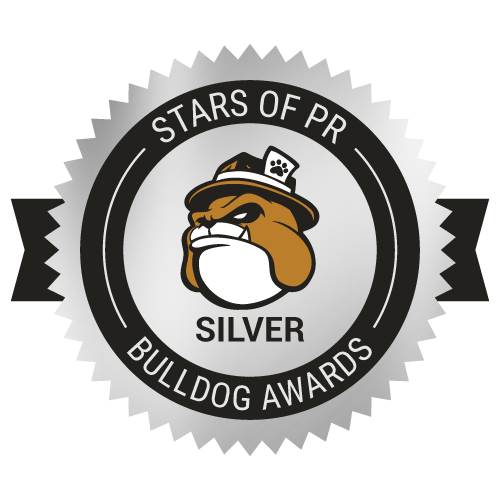 Winner, Best Boutique Agency 2018
"The Agency's media training was really valuable to me and our COO and prepared us for our company's acquisition. For years people have asked me to tell them what I do, and I used to give a different answer each time. During our training, Arleigh and Casey workshopped our key messages in real-time, which was not only impressive, but helped us to create a consistent statement about Xerris. The practice interviews helped us hone the united, cohesive message that we now use in our conversations with clients, partners, media, and stakeholders. Finally, The Agency's support in developing our internal messaging and town hall helped us maintain transparency with our staff, which, for us, was critical."
– Jeremy Tooley, CEO, Xerris